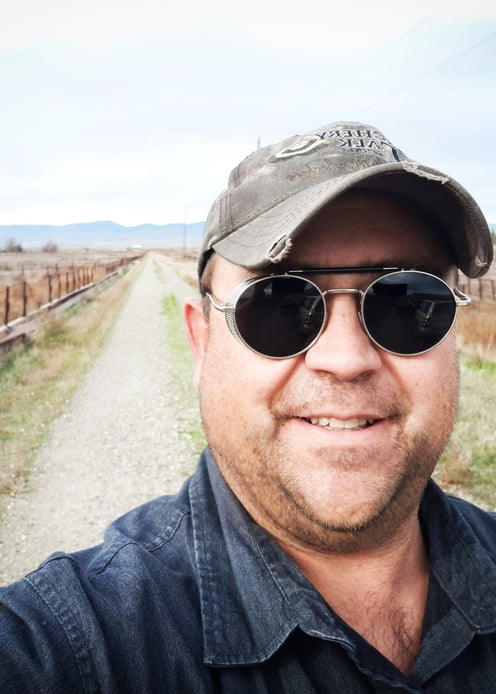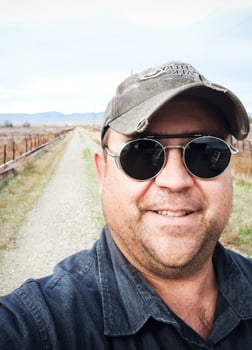 Hey Rome here, thanks for taking a few minutes out of your day or night to read about me. I really don't like writing about myself very much, not that I don't think I have anything to say, but because I usually like to be the guy in the background and honestly I would like to get to know you more than talk about me.
Where I am at on the planet
Currently, I live in sunny Eagle Idaho which is right next to sunny Boise Idaho. I have lived here now for almost 4 years. Previously I lived in Portland Oregon. Previous to that I lived in a really small town in North-Eastern Oregon called Irrigon. (It's one of those little towns that if you blink while driving through you'll miss it). Previous to that I lived in Walla Walla Washington and yes, it is the home of the Walla Walla insurance company.
My professional background
Photographer, video production, sales and marketing, online marketing consultant and trainer
My personal interests are water sports like wakeboarding and surfing, playing guitar, reading, writing, working out, martial arts, shooting guns, traveling, treasure hunting, going to see live music, learning new things, experiencing new things (to a point), riding dragons nunchakus, riding motorcycles and mountain bikes, mud bogging, photography, golfing, I watch a ton of movies, not wearing a tie, blowing stuff up and enjoying this gift called life.
Anyway, that's my story and now I am off adding to the story so if I can help you with anything please let me know, hope you have a great day, Keep Moving Forward!!