Custer Idaho - Road Trips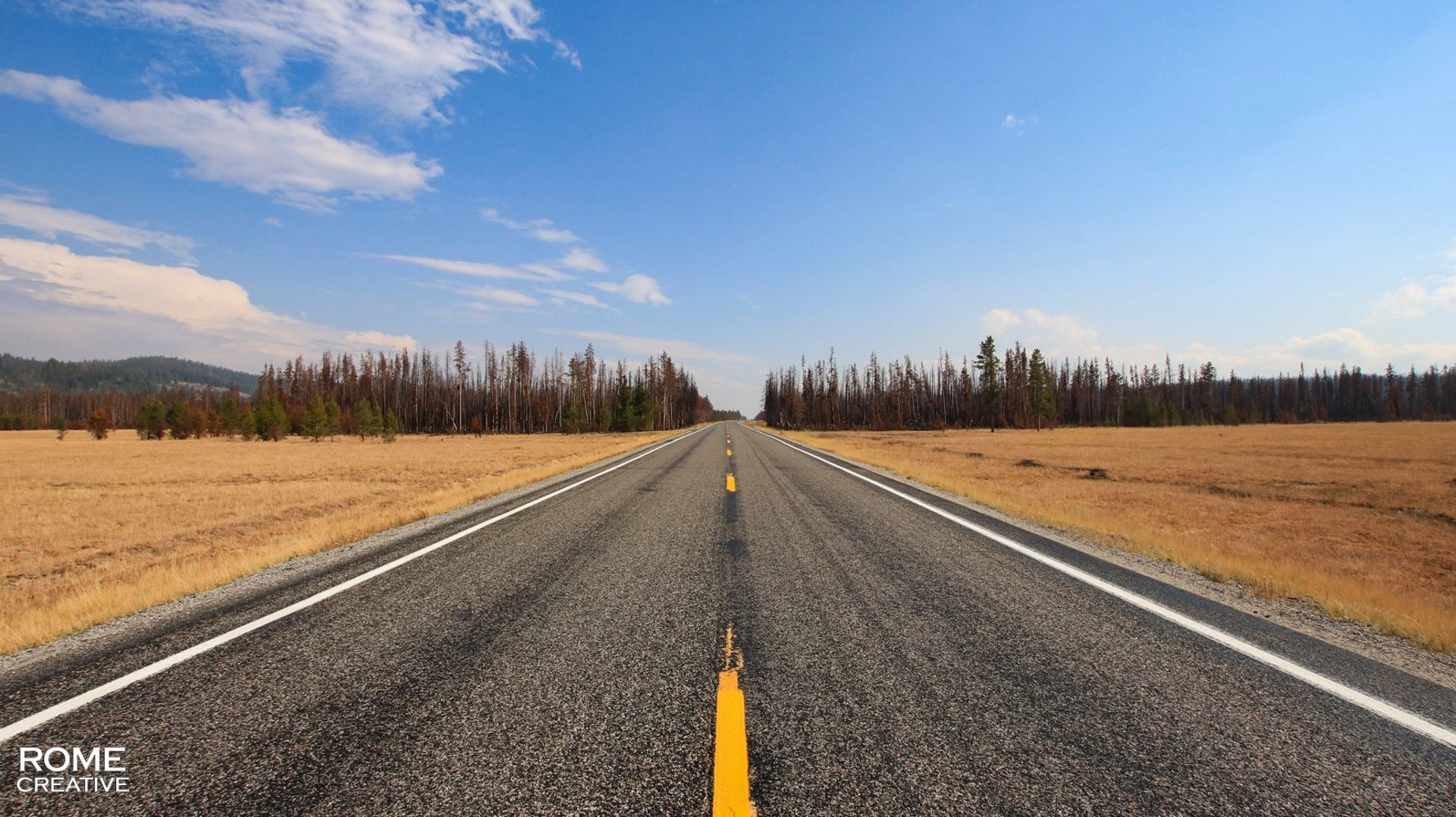 I Took A Road Trip To Custer Idaho
About 25 miles outside of Stanley Idaho is the world famous ghost town of Custer Idaho. I like to take dat road trips to do photography and I especially like ghost towns and historical locations. Custer is a really cool location because it literally feels like you are stepping back it time. There are a lot of preserved historic structures that you are able to into. On the dirt road leading into Custer is the world famous Yankee Fork Gold Dredge (pictured below), a preserved gold dredge that was used to extract gold from the nearby Yankee Fork of the Salmon River. The dredge is now a historic site and museum that provides insight into the mining history of the region.
Custer was once a thriving mining town during the late 19th century, primarily due to the discovery of gold and silver in the area. The town was named after General George Armstrong Custer.
Custer's peak population was around 600 people in the 1870s, but like many mining towns of that era, it declined as the mines were exhausted. Today, Custer is a ghost town with a few remaining buildings and structures that serve as historical remnants of its past. It has become a tourist attraction, and visitors can explore the abandoned buildings and learn about the history of the town's mining days.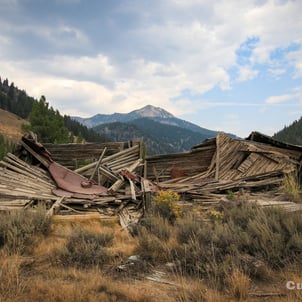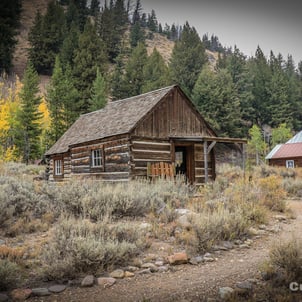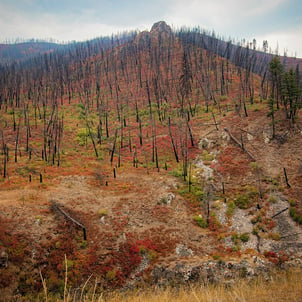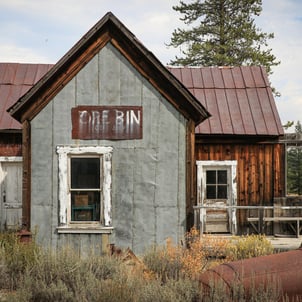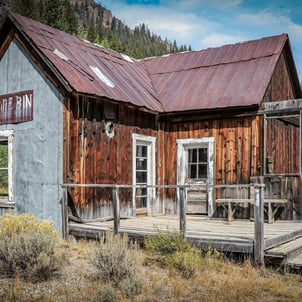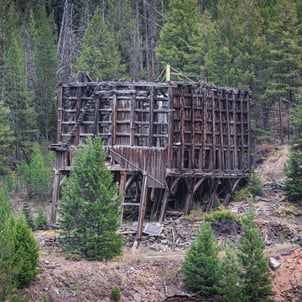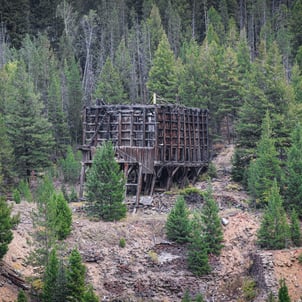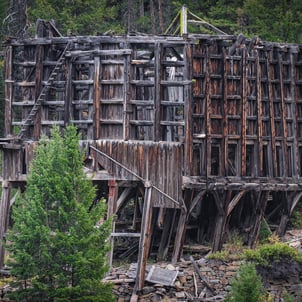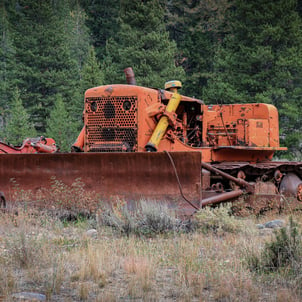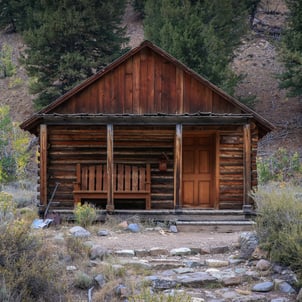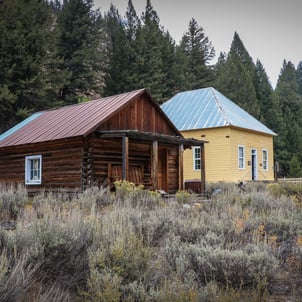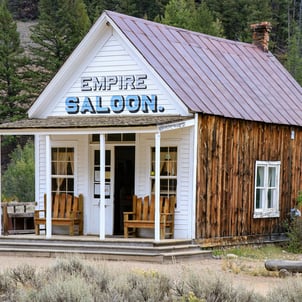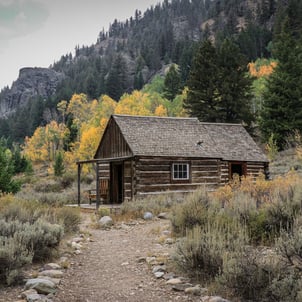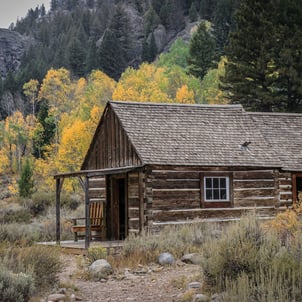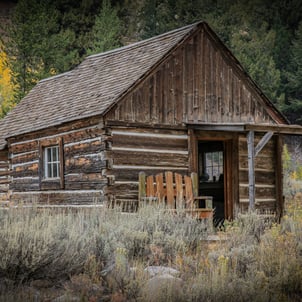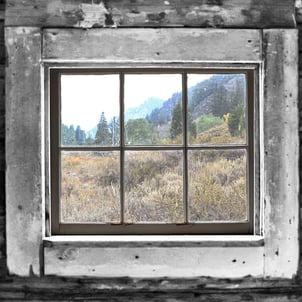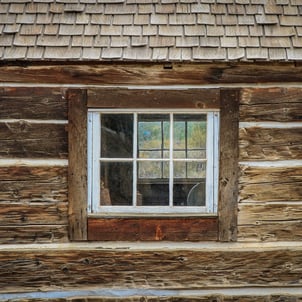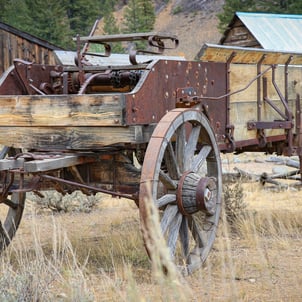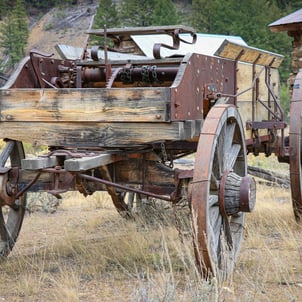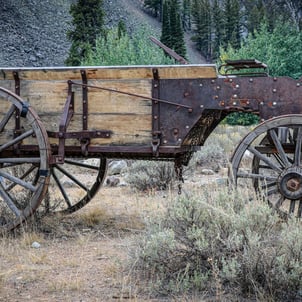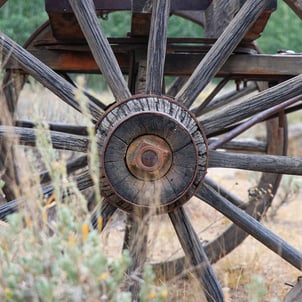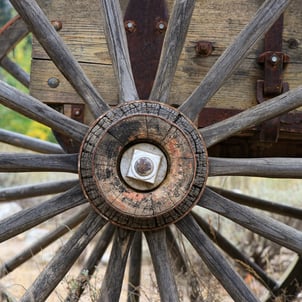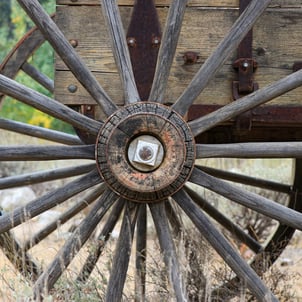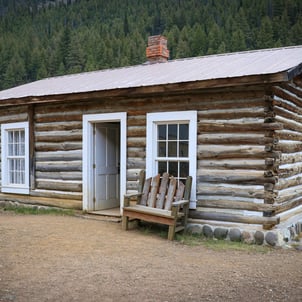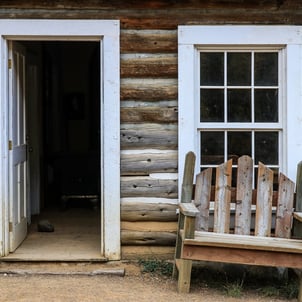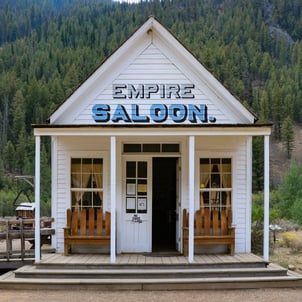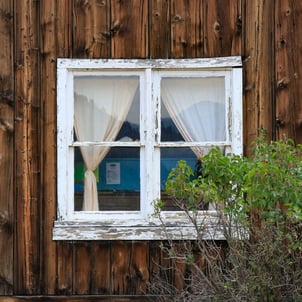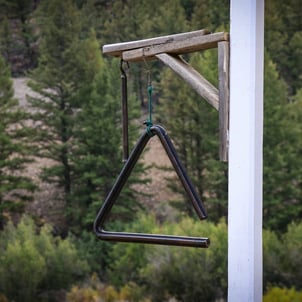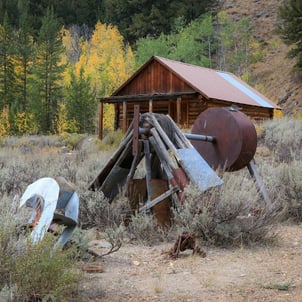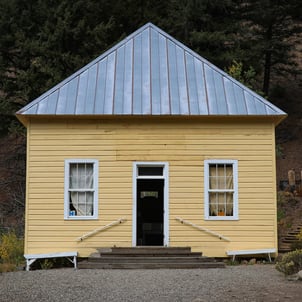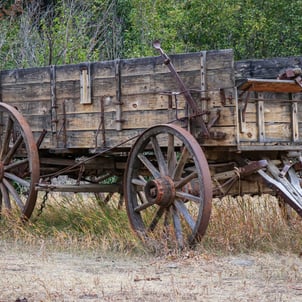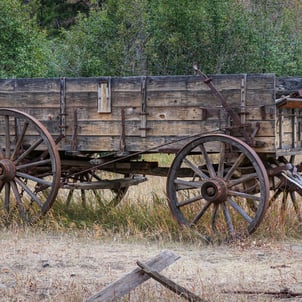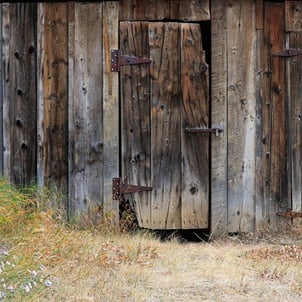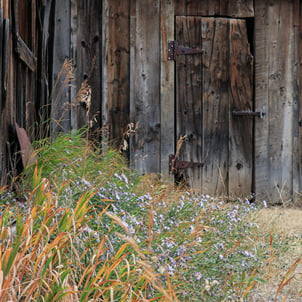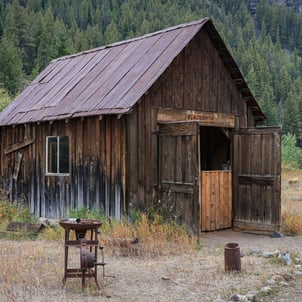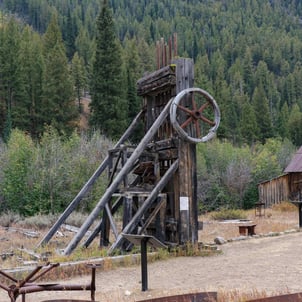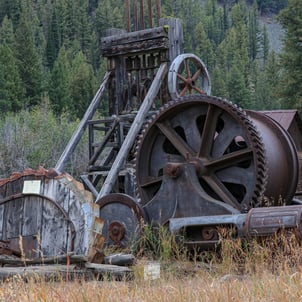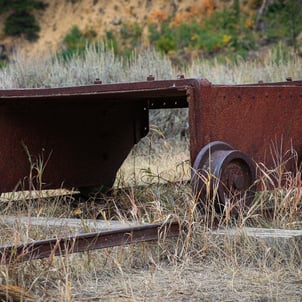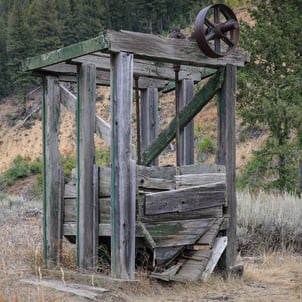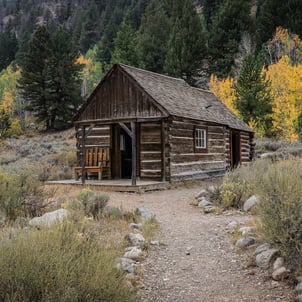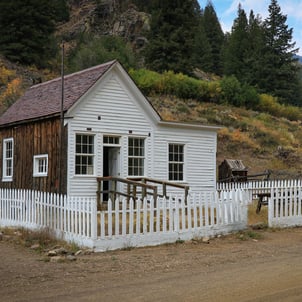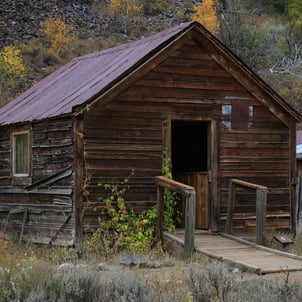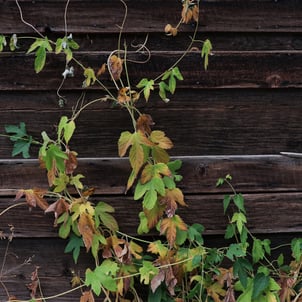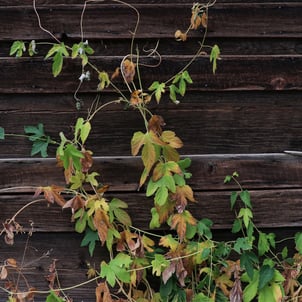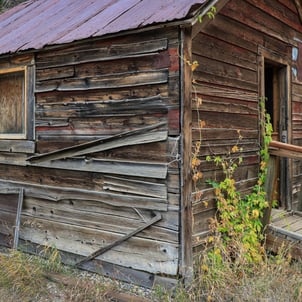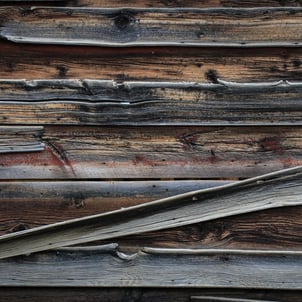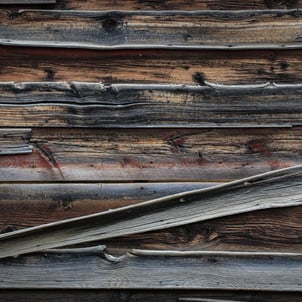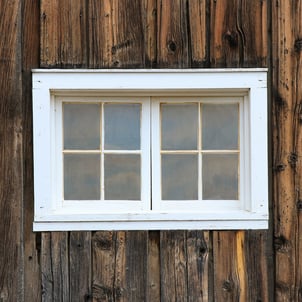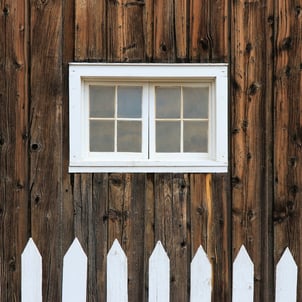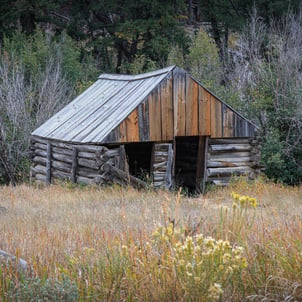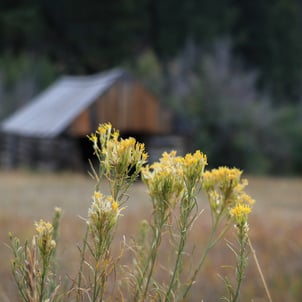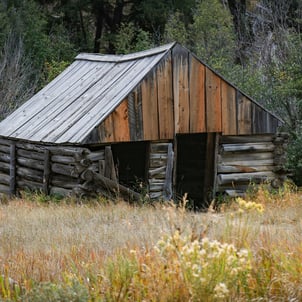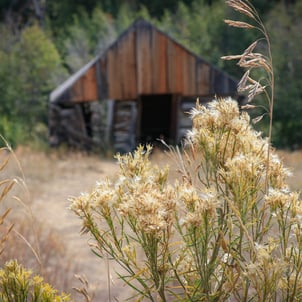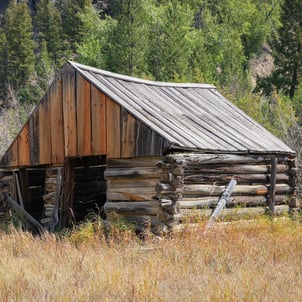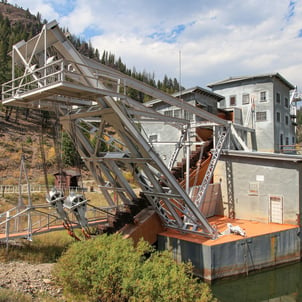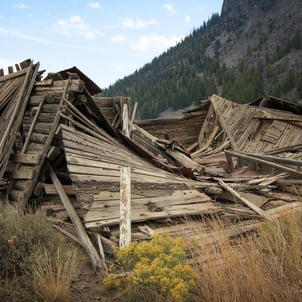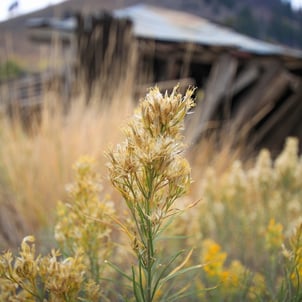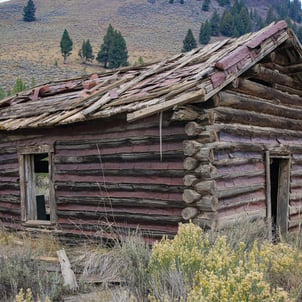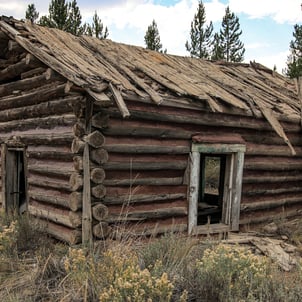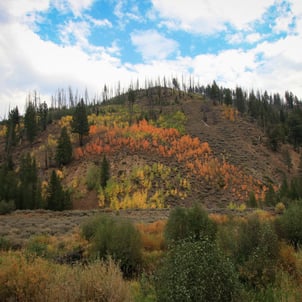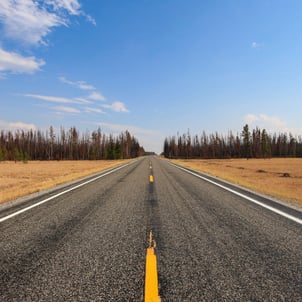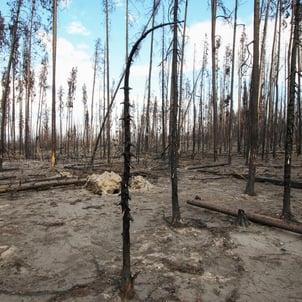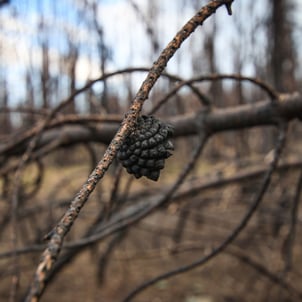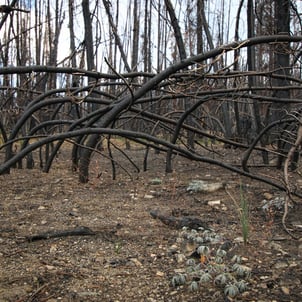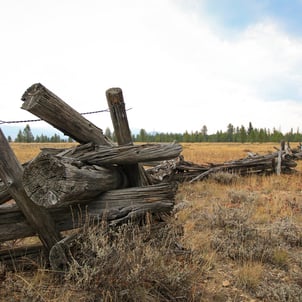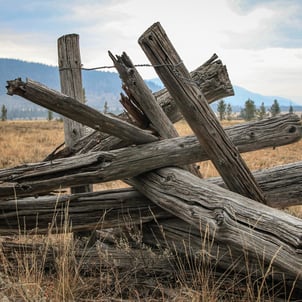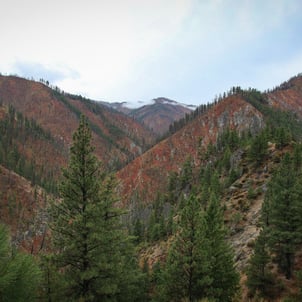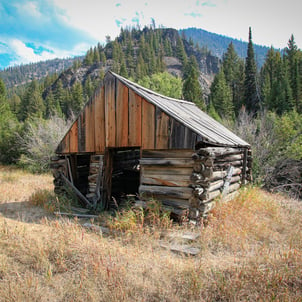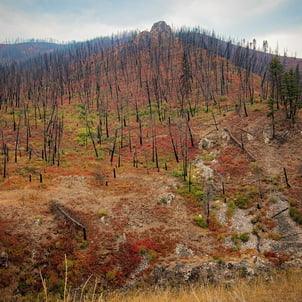 The majority of these photos are from Custer but there are also some of the road trip through Stanley.