Photography Locations In Idaho | Freak Alley
Freak Alley in downtown Boise offers a lot of potential places to take cool pictures with different textures, making it a popular location for photography sessions.
The presence of parked cars in Freak Alley provides opportunities for creative poses and adds an urban vibe to the photographs. Just joking haha!!
One of the most iconic areas in boise Idaho. Freak Alley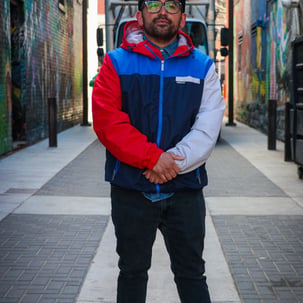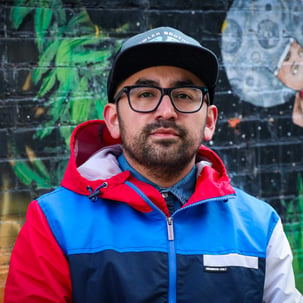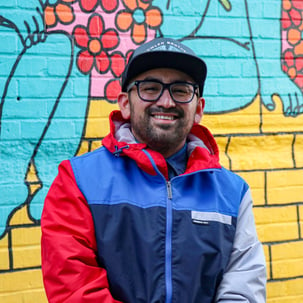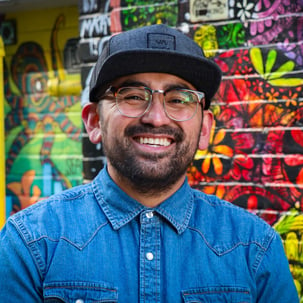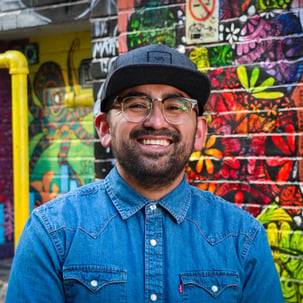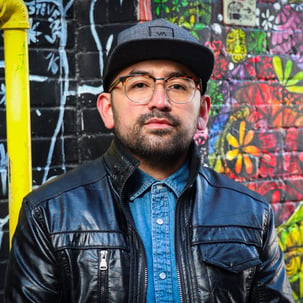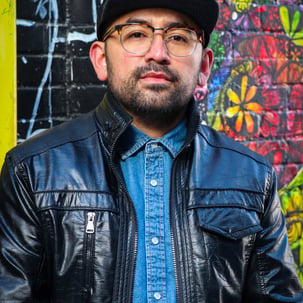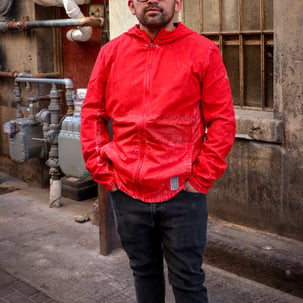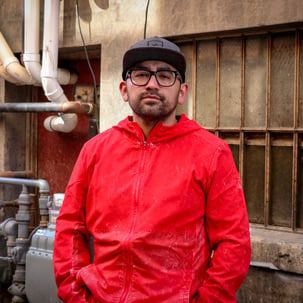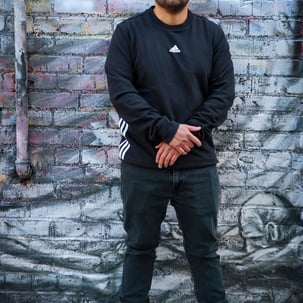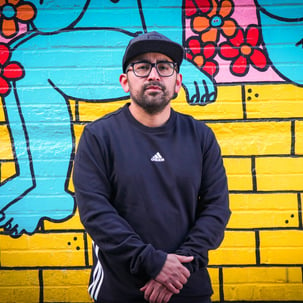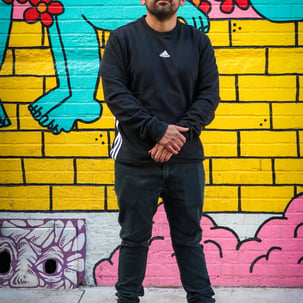 Here Are The Results Of Some Of The Photo Session's I Have Had At The Park