Photography Locations In Idaho | Eagle Old Town
Old Town Eagle isn't really a place. It's just the heart of the original town of Eagle Idaho. This little town has a special place in my heart. I moved here shortly after moving to Idaho from Portland. When I got here I was ready for the small town life and Eagle is exactly that. Most businesses shut down around 5 o'clock and the few local restaurants and watering holes are where the locals meetup and hang out. I highly recommend davinci's "the locals Italian" to meet cool people and have an awesome dinner. Eagle has a lot of small town festivals including a Saturday Market and a harvest festival at the end of the fall.
Eagle Idaho offers a lot of different background and locations for photographers to use for period photoshoots, family photoshoots and much more.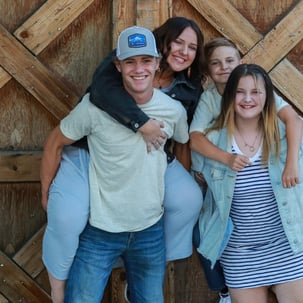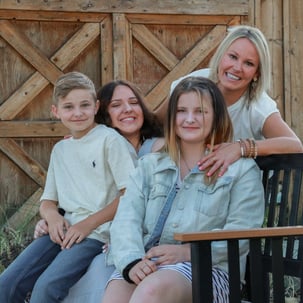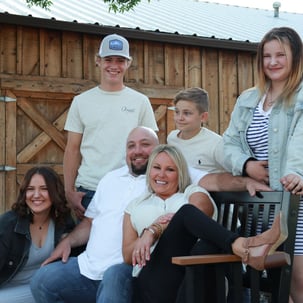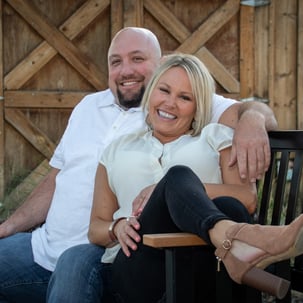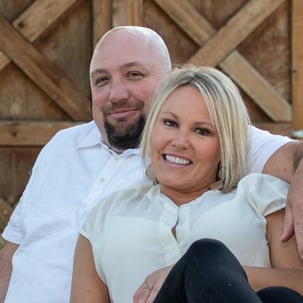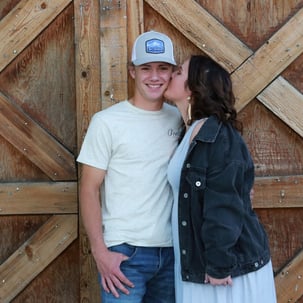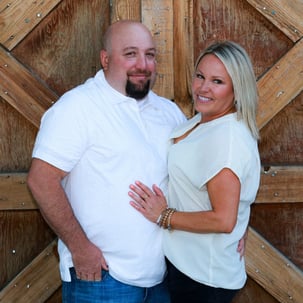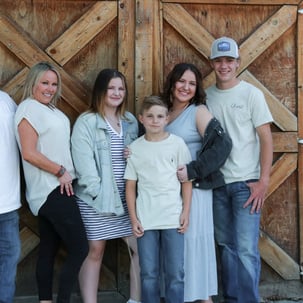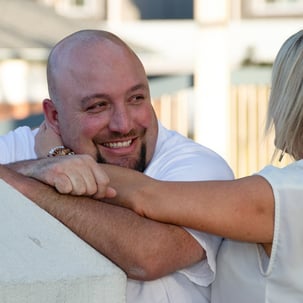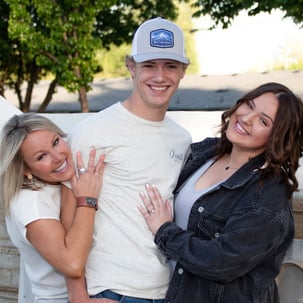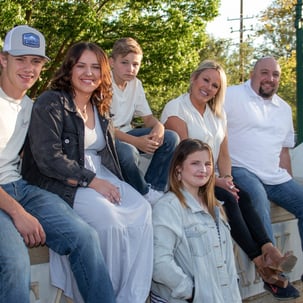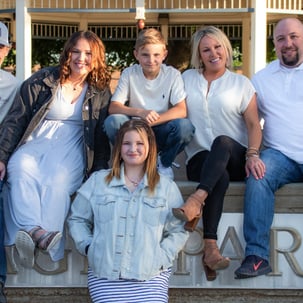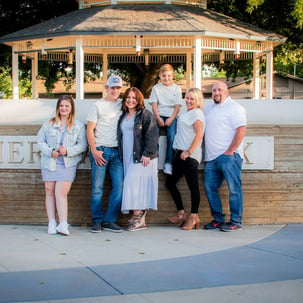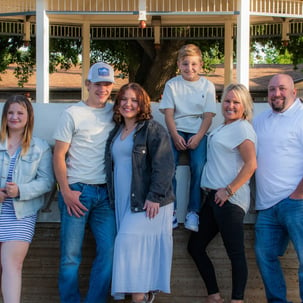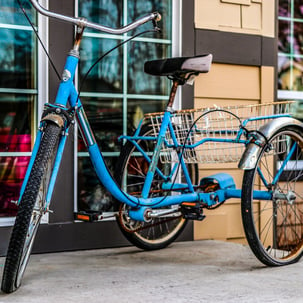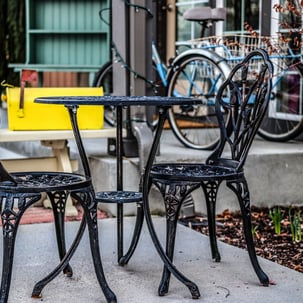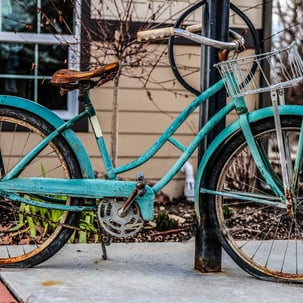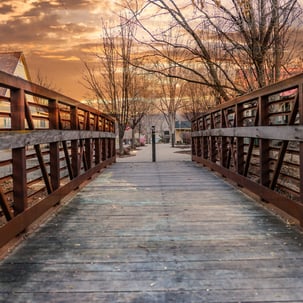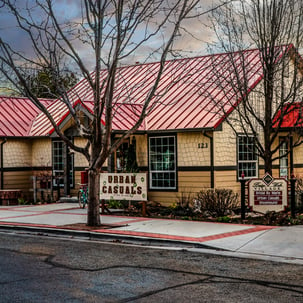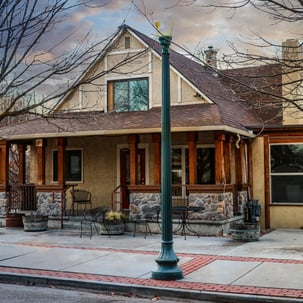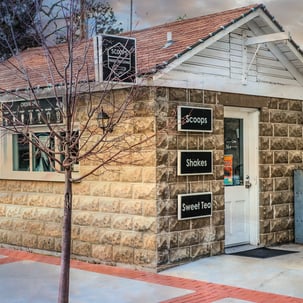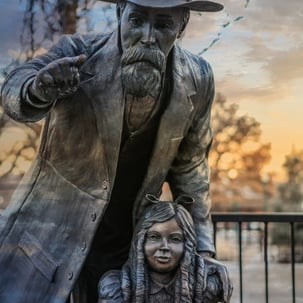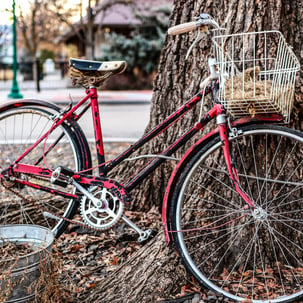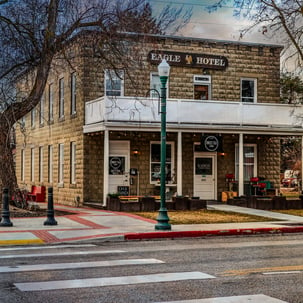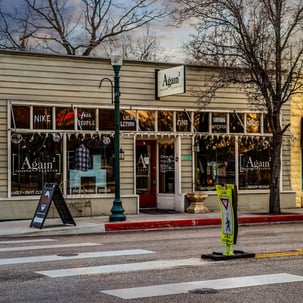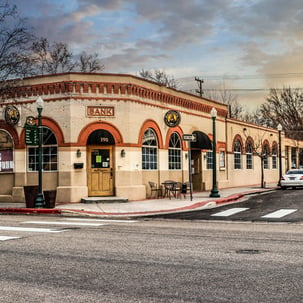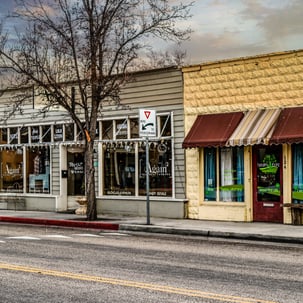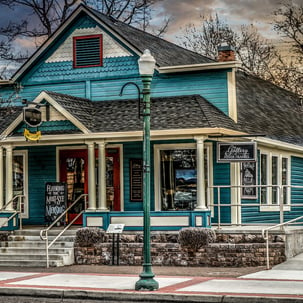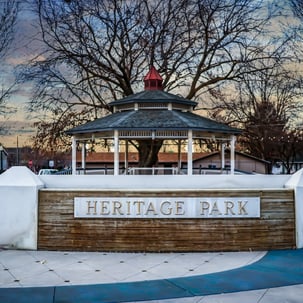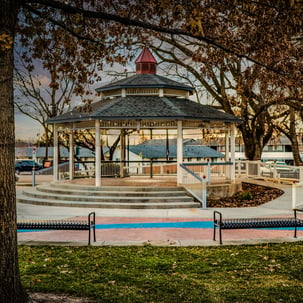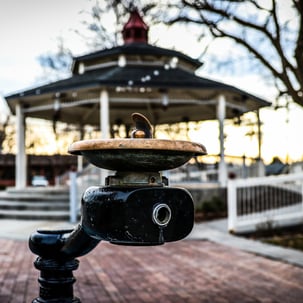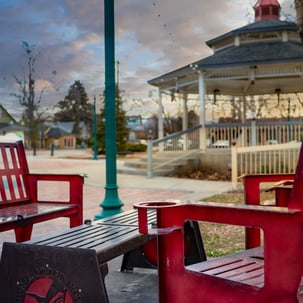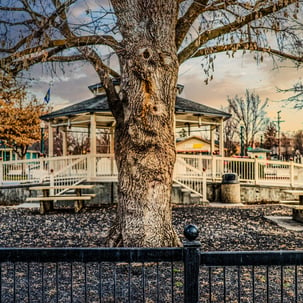 Here Are The Results Of Some Of The Photo Session's I Have Had At The Park
Walk Through Of The Eagle Saturday Market And Harvest Festival